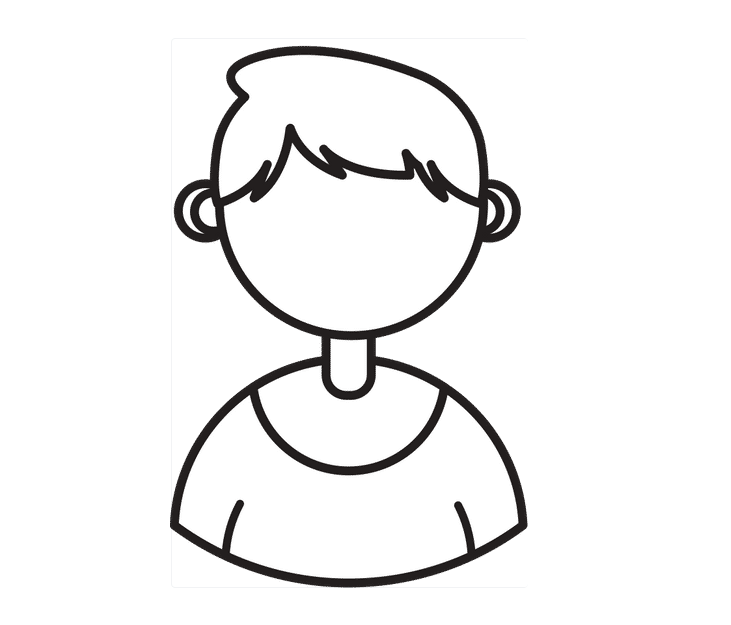 Imdiyas Ahamed
It is my personal opinion, that I enjoy his class as "National Geographic Channel " or "Discovery Channel" documentary because of the amount of information flow and depth of details.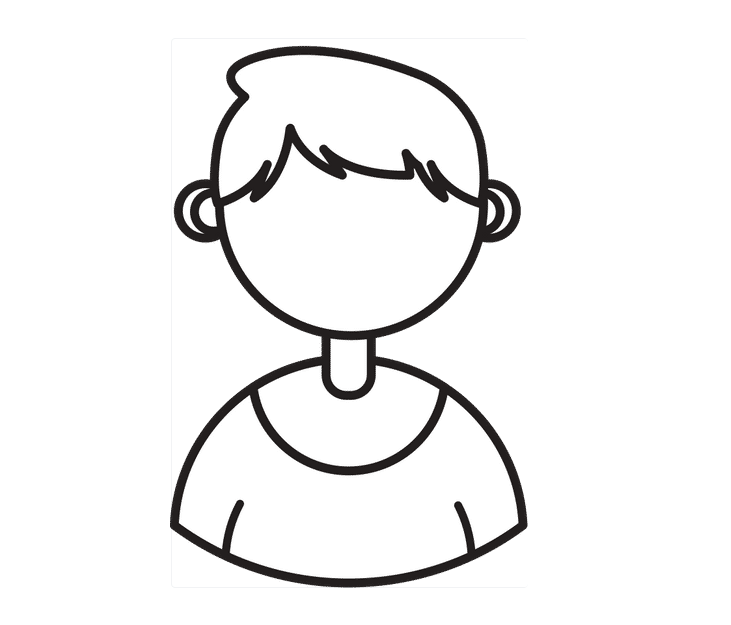 Hang Nguyen
Student - Innovation Management
Poznan University of Economics & Business
I had been in charge learning and development activities for top multinational companies for past 8 years, and I found that the Knowledge-Based-Management course, taught by Professor Jan Fazlagić, was truly remarkable. The explanation, the group discussion as well as the interactive learning experience helped me a lot to rearranged things in my head and to open my fresh eyes. The know-how I received through his lecture has already aroused my interested and competence in developing my master thesis in knowledge management. Thanks very much to Professor Fazlagić for such inspiring lectures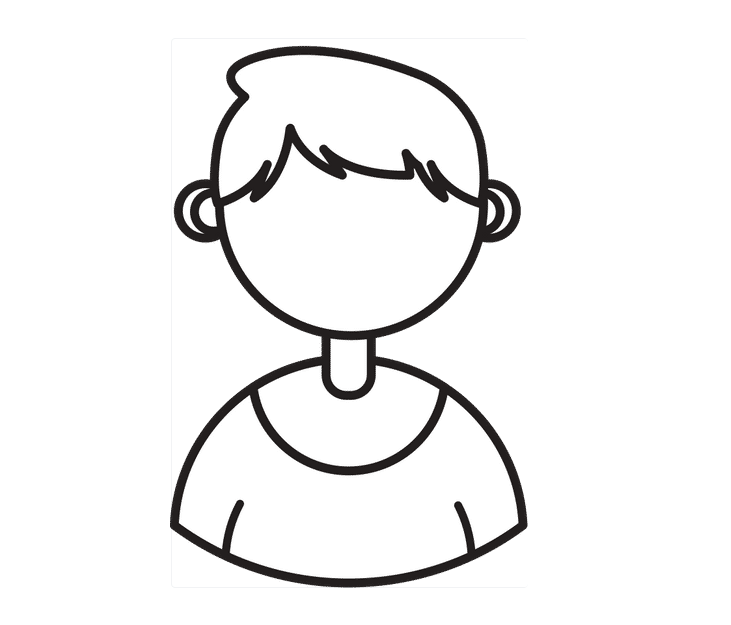 Kishokanth Jeganathan
Dear Dr. Fazlagic,
Hope this finds you well and in good spirits.
I am writing to you to provide a testimonial to the learning experience at your lectures as I was informed we could do as such. But first, let me congratulate you on your appointment at the European Commission- it is honour and might I say very 'cool' to have been taught by you!
As for the learning experience and takeaways, below are a few things that I found interesting.
The lectures quite frankly contained more information that I am usually comfortable with but it was not so much that it was counterproductive. The slides were informative and provided insight into knowledge based management quite well. What I really found to be helpful were the real world examples contained within those slides- they made understanding the lessons and recalling them during the exam a whole lot easier! I also liked how you sprung questions on the class and engaged us in a dialogue, letting us share our idea and engage in a discussions (sometimes even arguments!).
The sessions I found to be most engaging however were during our classes. The seemingly random exercises that we did during each class made understanding the theory that was to follow during the lectures much easier to grasp. These sessions also brought the students closer, making new friends a lot easier as we were tasked with generating new ideas and presenting them. It also helped me learn about different cultures and glean an insight into new patterns of thinking. As for the exams, it was good to be tested on application of theory rather than theory alone. I find that I relate to this method of being tested than being asked to write theory word by word off textbooks. I also enjoyed working on the report on Intellectual Property, interesting stuff indeed! I thoroughly enjoyed the classes I had with you Professor. I hope you keep doing what you're doing and help as many students as you can.
Best wishes for all your future endeavours!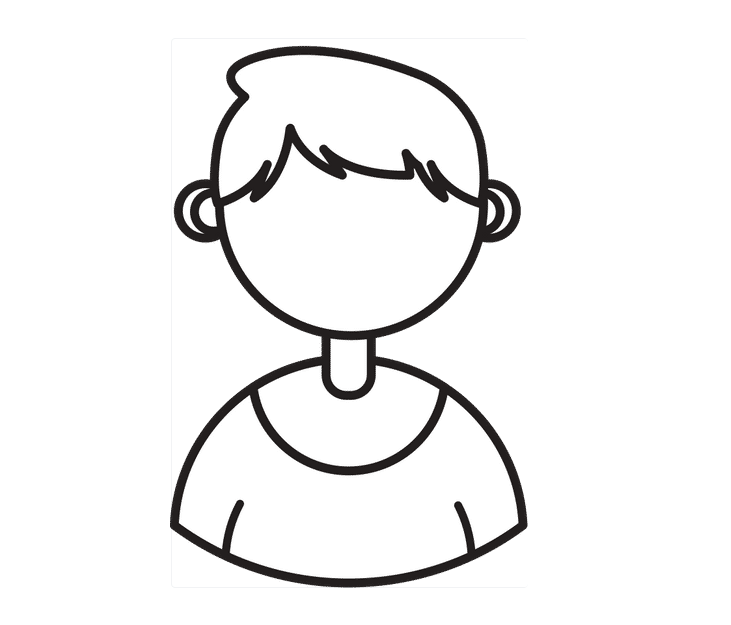 Trang Le
Dear Dr. Jan Fazlagić,
I am Trang Le - a student of group 18 (Innovation Management Master Course 2017-2019) I am writing to thank you for your enthusiasm whole semester. You always enrich student by giving historical examples and humorous stories. Moreover, we not only learn about academic knowledge from your lectures but also learn about other cultures from your stories and your designed activities during the class. In addition, I was in a project group which have many mistakes and you gave us another chance to improve our project. Your kindness and instructions make us realize that having mistakes is not really a matter, the important thing is student should not give up so easily - everything can be improved by efforts. That is the positive way to study and become better and better during the master course. After your lecture, I gain the knowledge about Knowledge-Based Management and furthermore, I know that we have another truly enthusiastic professor who always consults us when we need.
Thank you so much!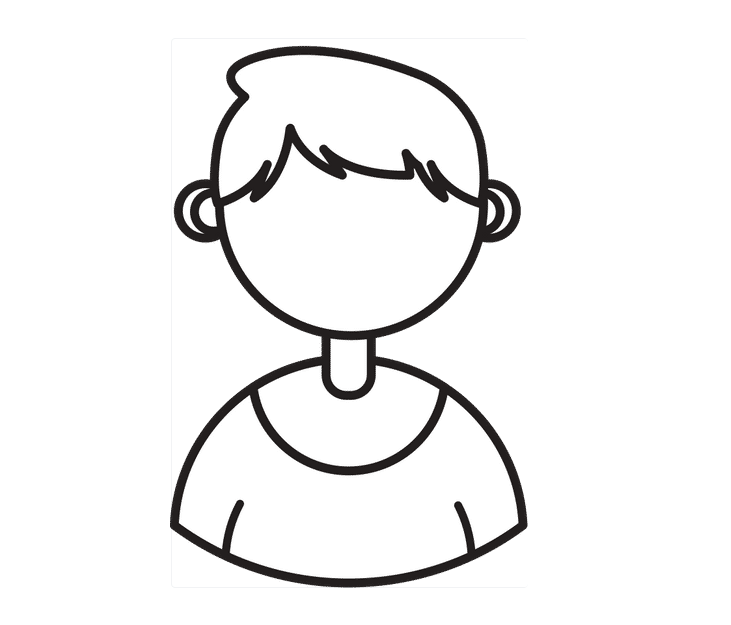 Professor Jan Fazlagic was my best lecturer last semester summer . I had a class with him called knowledge base management. I was able to acquire knowledge through his lecturing method he is the best candidate for the course .he takes his time to explain and also he introduced a lot of case studies for each topic .thanks to him I now understand a lot in knowledge base management.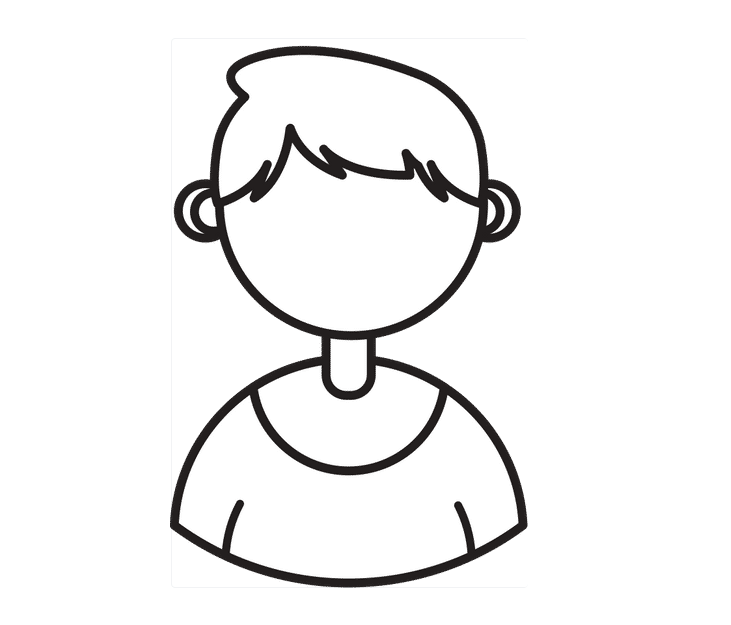 Imdiyas Ahamed
I met Professor Jan Fazlagic on my first year masters (Innovation Management) - with a strange subject "Knowledge Based management" - which started with much complicated Enigma, But after having a semester with him - I felt there won't be anyone who better fit for this subject.
Very strong knowledge about the History. Also he introduced us to a lot of Polish inventors and history makers that were shadowed in western history books.
while on lectures (in class debates or doubts) we were allowed to use digital media to search data and information but he demanded our own interpretation, which is very innovative to happen within a class room. It is my personal opinion, that I enjoy his class as "National Geographic Chanel " or "Discovery channel" documentary because of the amount of information flow and depth of details.
As most of the genius in history "He speaks butterfly language that are hard to understand by catapillers" , I understood him and even I had arguments and opposite ideas on his views (of course which he entertained). So I am writing this testimony for him is proof of his professionalism.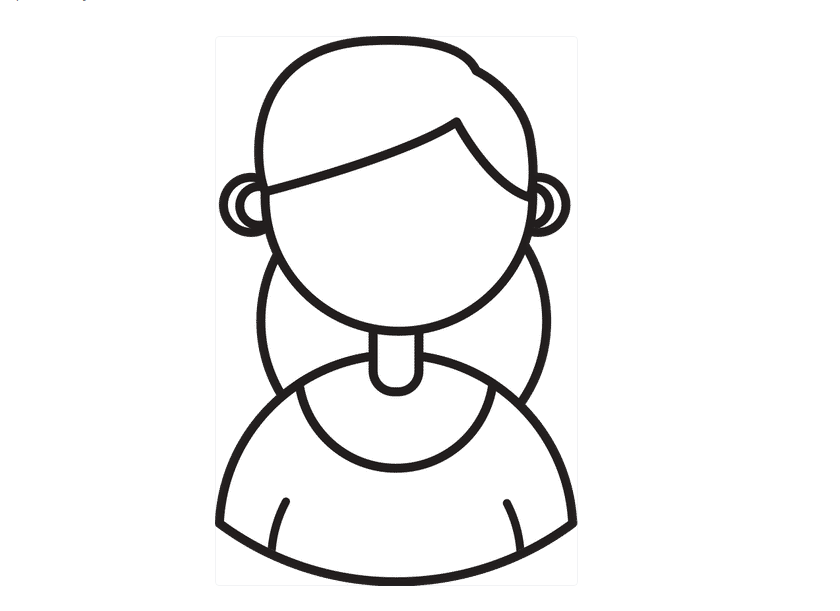 Ana
As a Master's student of Innovation Management, I had the opportunity to attend the lectures with Professor Jan Fazlagić. I remember that me and my classmates were waiting, anxiously for his classes, due to the innovative way that he used to teach and engage us. The discussion that he promoted in class and the dynamics conducted by him, not only allowed us to easily absorb the content, but also stimulated us to expand our view regarding a topic and analyse it through different perspectives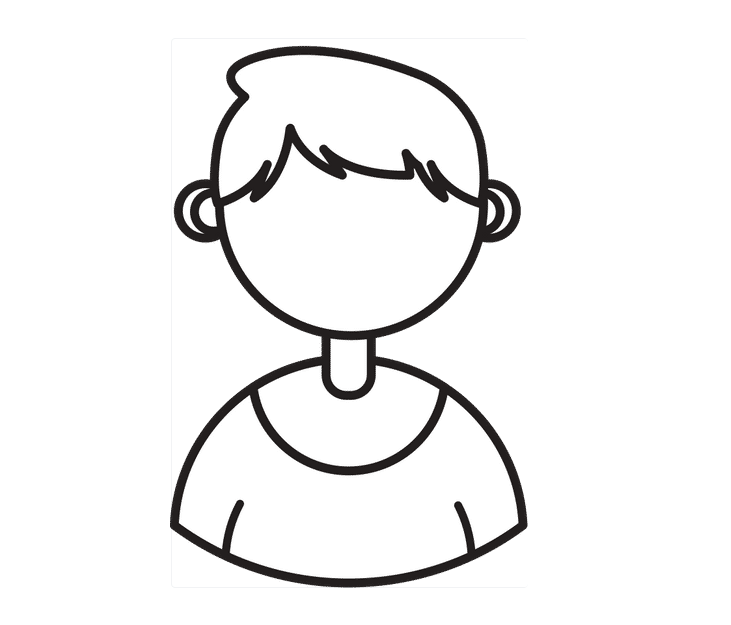 Gokhan Lisek
Professor Fazlagic is one of the best lecturers I have encountered in my study life. We had a very complex and theoretical subject with him last semester called Knowledge-based Management. It was a fun and involving lecture and we have learnt it well, thanks to his efforts. He has very broad knowledge and understanding, and good usage of related media. Overall, Knowledge-based Management was a hard, but perspective widening subject to learn, outstandingly tutored by Professor Fazlagic, despite of the subject's complex nature.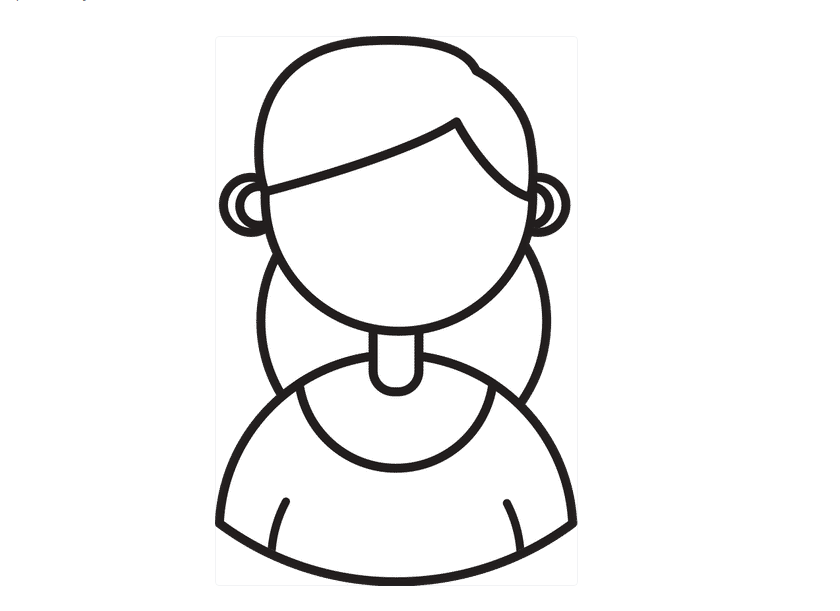 Anastasiia Tatuiko
Everyone can become a teacher or lecturer, but what plays a great role is to be able to convey knowledge to students you teach. And that's exactly what Professor Fazlagic is good at. Apart from lecturing, he was complementing his lecture with extra knowledge for our interest and, perhaps, future research ideas. The Knowledge-based Management lecture was undoubtedly captivative. As a Professor, Mr Fazlagic really listens to students and helps them to develop their ideas and thoughts via going beyond the text and making extensive usage of digital media. classmates were waiting, anxiously for his classes, due to the innovative way that he used to teach and engage us. The discussion that he promoted in class and the dynamics conducted by him, not only allowed us to easily absorb the content, but also stimulated us to expand our view regarding a topic and analyse it through different perspectives